ALL

Premiere 27.04.2016 Magacin MKM, Belgrade

Performance ALL is a surrealistic story of communication where a group of people on their way through the stages of the release is getting closer to the audience, passing through the timeless situation of dreams using body language, symbols and props. Transformation is happening on the stage with actors and audience participation.During the 2016 Theatre Mimart activities focused on sensitizing the public in relation to people with mental health problems. Open workshops methods Mimart was attended by users of psychiatric association SOUL together with artists. The project is a step forwardof new cultural practices that promote social inclusion through culture and art. We sensitize the public in relation to persons of socially vulnerable groups as an important factor of solidarity and attitudes towards stigma.Through non-formal education methods Mimart we empower participants for personal creative development and public performance, which resulted in an increase in self-confidence and communication skills. Through affirmative action with people with mental health problems, we provided the opportunity to actively participate in workshops, plays and performances in public space.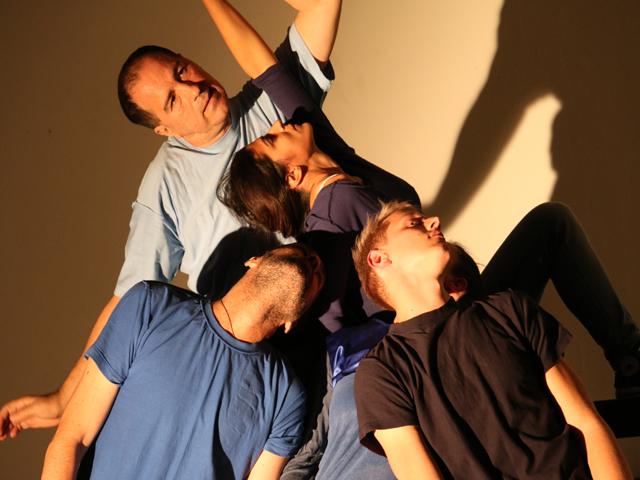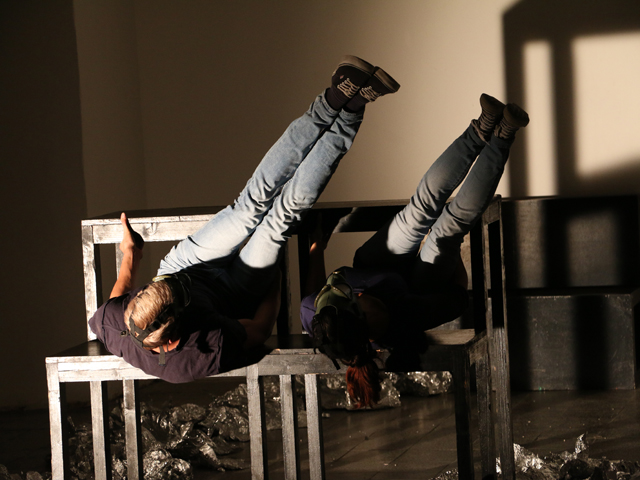 Photo: Lidija Antonović
Concept and creative mentor: Nela Antonović
Visual design scene: Lidija Antonović
Sound design: Predrag Radovančević
Costume: Lara Popović
Actors: Jovanka Dobrijević, Slobodan Lazić, Zorana Petrović, Rade Obradović, Katarina Orlandić and Nikola Vranić
Producer: Dušica Gavrilović

ALL was performed on World Mental Health Day at the festival Self-power 10.10.2016. This project is supported by the Ministry of Culture and Information, ASSITEJ Serbia and the Association of Independent Cultural Scene of Serbia.